Logging In To UseROSS:

To log-in to UseROSS by visiting www.useross.com.au/login.html. Enter your username (normally your e-mail address), and you password in order to log-in.
'Remember Me' will remember that you have already logged into UseROSS earlier and not require a second log-in. Please only have this setting saved on your office/personal computer. This setting may not work depending on the settings on your computer.
If you have forgotten you password you can click the link below to have one resent to your e-mail address.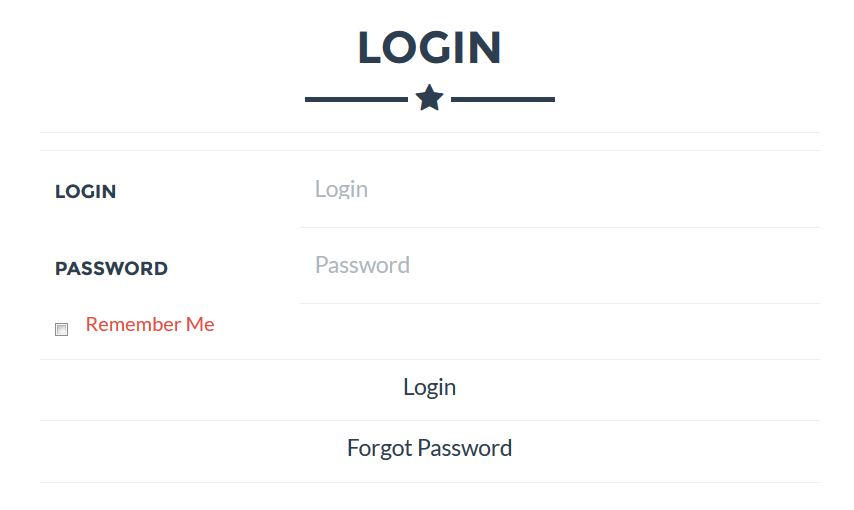 ---
PMS Connections:
UseROSS currently connects into 7 Property Management Systems. To connect your Property Management System to UseROSS:
 Let your Property Management System know you are looking to connect to UseROSS
They will contact us regarding room mapping and testing connections
Run a synchronise in the Property Management System to update all rates and availability
---
Holiday Rates
Holiday Rates are rates that are set up for short periods of time, normally long weekends or school holidays. A holiday rate will normally have an increased price and a minimum stay applied, but of course this is all up to the individual motel.
An important thing to note with any minimum stays is that not all channels accept minimum stays from the channel manager. Please see the Channel Page for more information about what is and isn't accepted by different channels.
The Bulk Change Tool is the easiest way to set Holiday Rates.
---
Update Inventory with Buffer Time:
After you have made several changes to the Inventory Page or after you map rooms for the new channel you have connected it will take up to 5 minutes for the channel to start receiving the information from UseROSS.
---
Booking Information:
UseROSS never deletes an entry from your Booking page and you can even find a past booking.